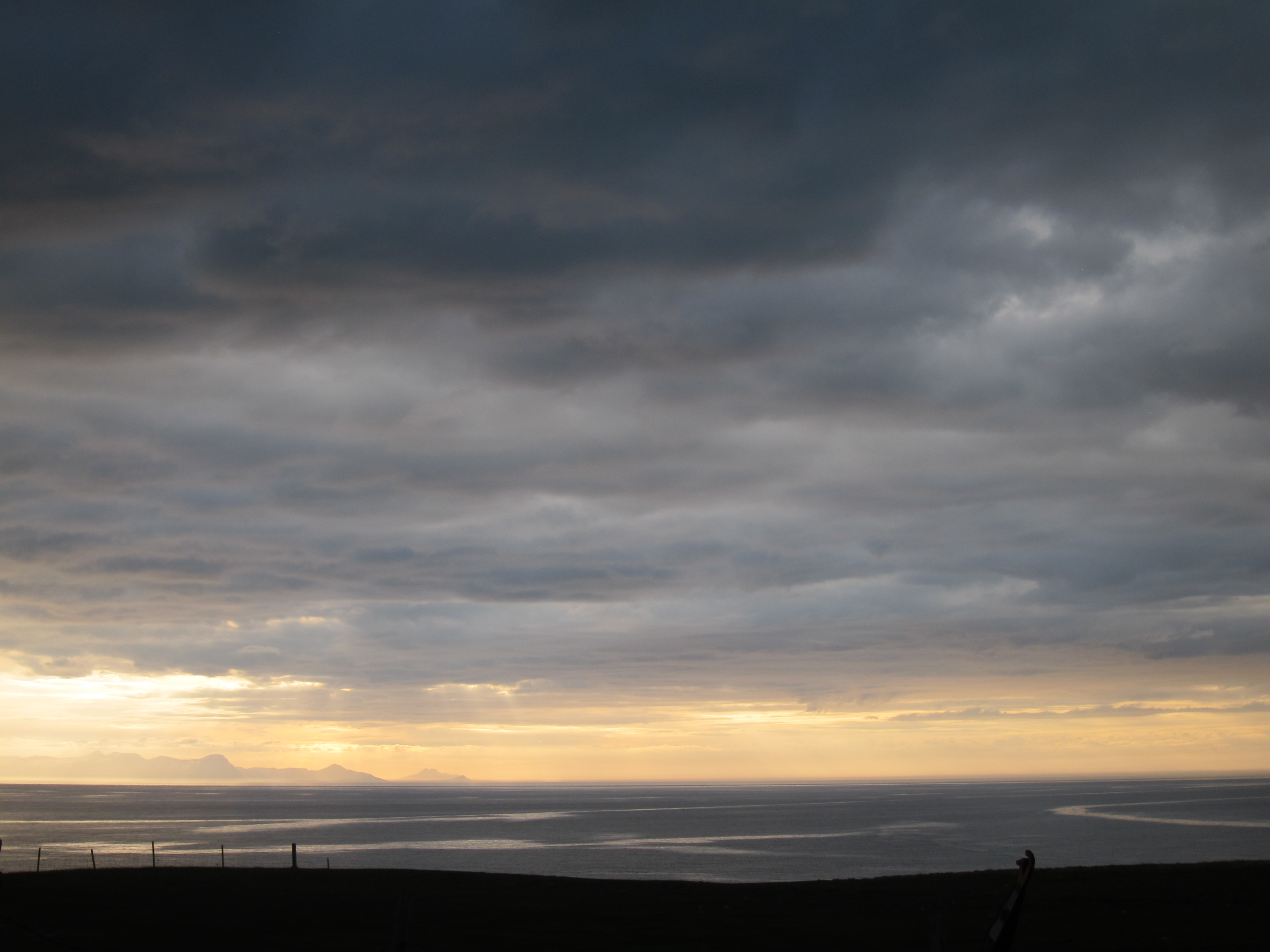 For more information about the Iceland Field School, a recurring multi-level credit-earning course at Concordia University, please contact Kathleen Vaughan:
kathleen.vaughan@concordia.ca.
Kathleen Vaughan (MFA, PhD) is an artist-researcher with a trans-disciplinary orientation to questions of place and belonging, from social and environmental justice perspectives. Kathleen's research integrates visual art and storytelling and comprises multiple approaches: studio-based, collaborative/ participatory and community-based, sometimes sited in museums and galleries, sometimes out standing in the field. She has strong ties to her Montreal neighbourhood of Pointe-St-Charles – a gentrifying, post-industrial locale – as well as to Iceland. Inspired by her time there, Kathleen is developing a long-term research project on the importance of wool as a material in art and design, bringing together international partners including Concordia University and the Icelandic Textile Center. 
As an artist-researcher, Kathleen has created Iceland: Earth and Sky, a handstitched textile map of Blönduós that marks both 30 days' worth of movement of the sun and moon through the June's endless days, and exploratory walks through the area, and is currently developing The Book of Wool. This work-in-progress features digital embroidery and handmaking in a book of textile pages that celebrate sheep and sustainable farming; current and historical wool practices; local, and regional and global networks and connections that promote responsible and eco-friendly practices – sheep to skein to studio, and beyond.
She has written about her Iceland work in TI Online (2016), the fourth collection of Relate North (2017, a series of publications of the Arctic Sustainable Arts and Design (ASAD) Network) and the open access, peer-reviewed journal, Education in the North (2019).
Kathleen holds the Concordia University Research Chair in Art + Education for Sustainable and Just Futures (2021-26) and is Professor of Art Education at Concordia University. Concordia is a 45,000-student comprehensive university in Montreal, Canada. In 2018, Concordia was ranked in the top 100 universities in the world to study art and design by the QS World University Ranking by Subject.
More about Kathleen's work can be found at akaredhanded.com and re-imagine.ca.