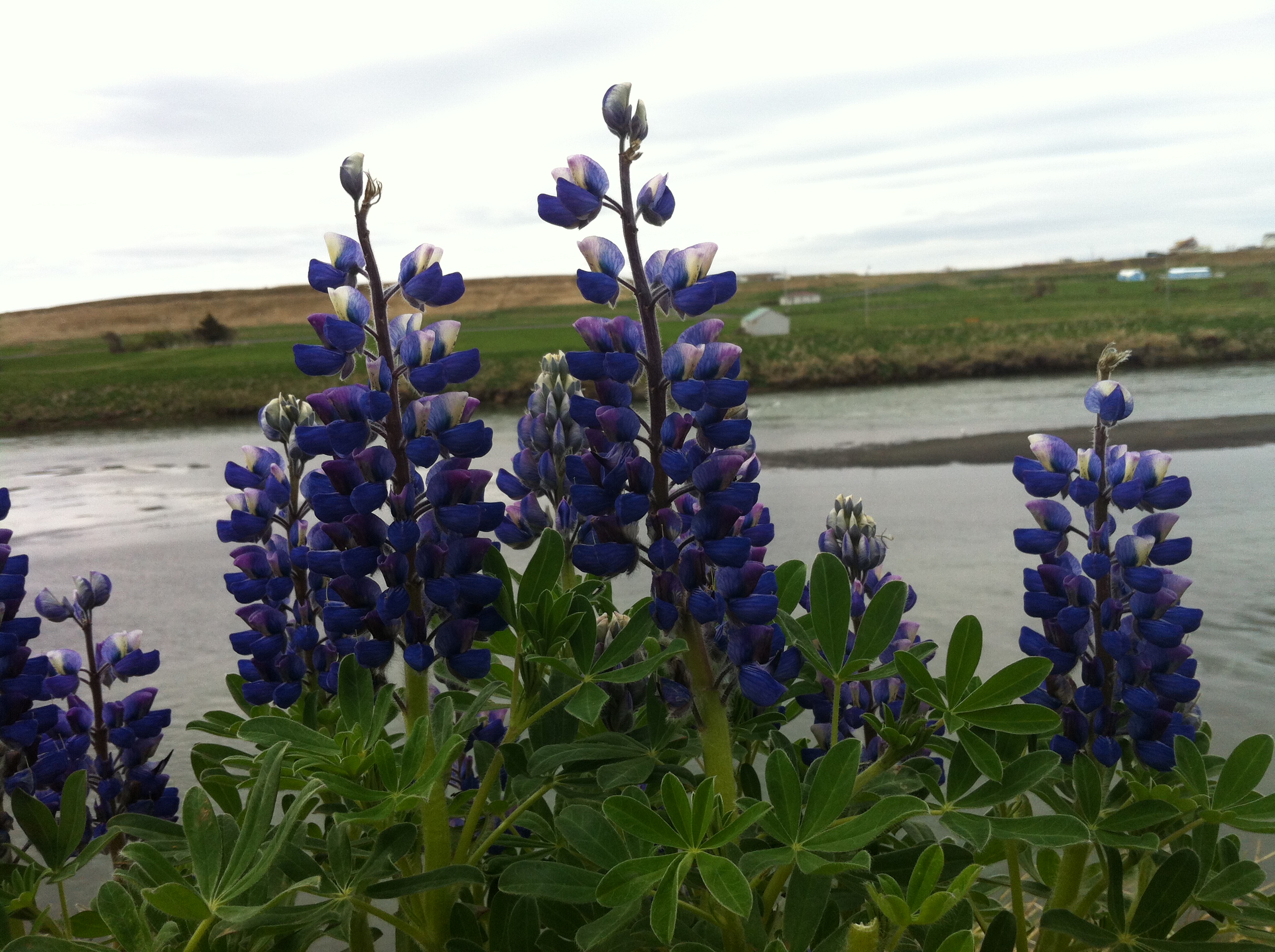 The Iceland Field School is a mixed level (BFA to PhD) interdisciplinary 'special topics' course offered to students across Concordia University by the Department of Art Education (Faculty of Fine Arts), conceptualized and developed by Professor Kathleen Vaughan as an innovation in place-based learning, teaching and art-making, building on the intensive, experimental  potential of a creative residency.
Place-based learning connects students with contexts – with people, histories, environments and their creatures, social structures – offering opportunities to learn with and rather than simply about. While much place-based work aims to connect students to their home communities, the Iceland Field School invites students to travel to a new locale, Blönduós, Iceland, and engage there in creative or academic projects or experiments of their own devising. Students have the freedom to focus on work of their on choosing, while aiming to integrate specifics of Iceland into their thinking and making.
A particular focus of the Iceland Field School is consideration of environmental issues and sustainability as conceived through the theoretical lens that is known as 'post-humanism' – an approach that aims to de-centre the human being from sociopolitical/cultural practices and emphasize Other-than-human creatures and entities. In 2019, Kathleen published an peer-reviewed article about her ambitions for and experiences "Teaching and Learning with Canadian Art Students in North Iceland: towards the Posthuman."
Students' own achievements and artworks in Iceland were profiled in the Imagining Iceland Catalogue of their works, produced for the September 2018 exhibition  at Concordia University, and in the Icelandic Textile Centre's annual catalogue of creative work throughout the full calendar year.
In the inaugural (2018) and upcoming (2022) implementations, students have the option of participating in specially-tailored workshops, such as an exploration of Icelandic wool, including lessons in spinning and a visit to new lambs on a sheep farm; instruction in Icelandic knitting and colour-work; an introduction to tapestry weaving; and a 5-hour hands-on workshop on natural dyeing with Icelandic plants and wool. Whether the artist's/researcher's primary media include textiles or not, these workshops  enable an exploration of embodied practices specific to the Icelandic context, the development of shared experience, and the unexpected pleasures and challenges of being an adult beginner in specific techniques. Students choose whether or how to integrate this new learning in the projects they develop while in Blönduós.
Students also consider questions such as:
What does it mean to travel to Iceland to learn and make work at this particular cultural and environmental moment?
How do I as a visitor and artist/academic/student, engage ethically and aesthetically with the people, creatures and environments of this place? What can I offer? What do I hope to receive? How can I support and be supported by my fellow travelers (my class mates)?