Before arriving at the Icelandic Textile Center (Textílsetur Íslands) in Blönduós, I did some research and was elated at what I read and the images that I saw; not only was the location ideal for working with textiles and learning new skills but also for getting inspiration. My expectations were as high as my excitement. The image of Iceland as a country
"where the past meets the future in an elemental symphony of wind, stone, fire, and ice" (Parnell, Presser, & Bain, 2013, p.3)
lingered in my mind. Luckily, upon arriving to Reykjavík, I was greeted by a kaleidoscope of colors in both the sky and land. This was only the beginning of a journey of discovery and awakening. These initial images that I took as my journey from Reykjavík to Blönduós began were only the tip of the iceberg; what was yet to come was beyond my imagination.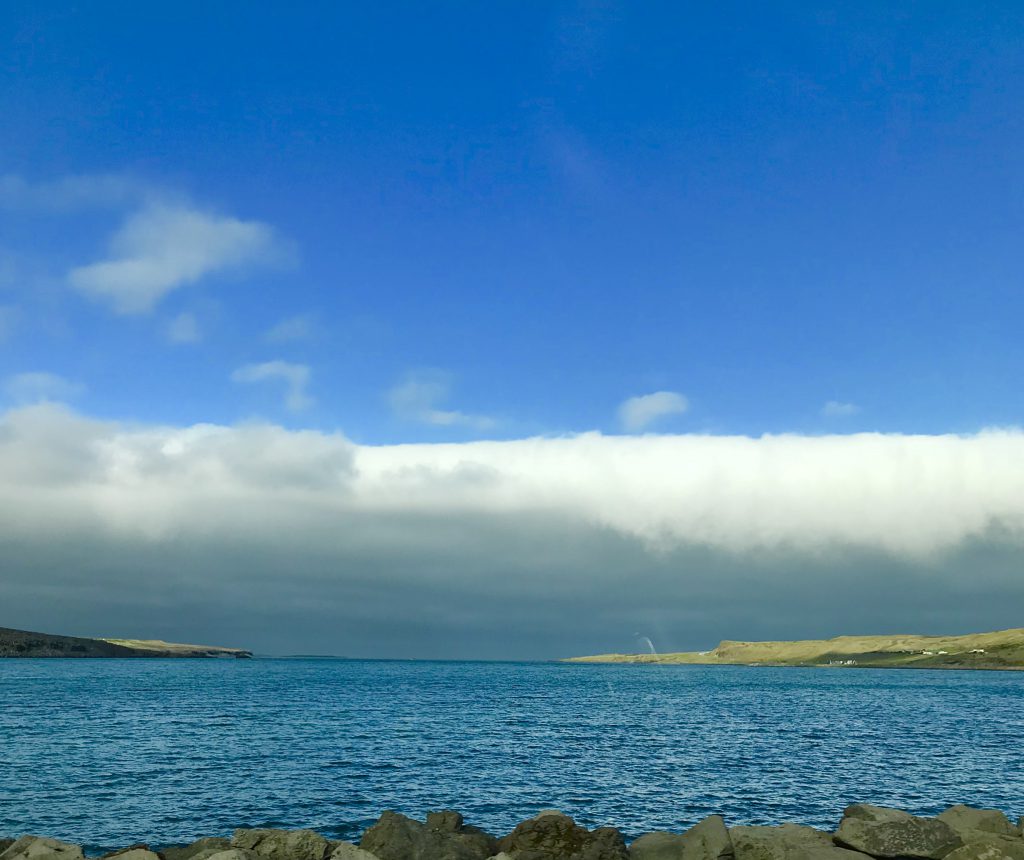 While my first impression was a great one; the rest of the scenery that I began to see as my trip was unfolding was breathtaking. My view was not blocked by big buildings and polluted air. I was able to see mountains and blue skies with land that stretched beyond my immediate vision. As I took a breath, I felt the air fill my lungs and my eyes began to see more beautiful details at every turn. As an artist and researcher, this was the perfect location for inspiration.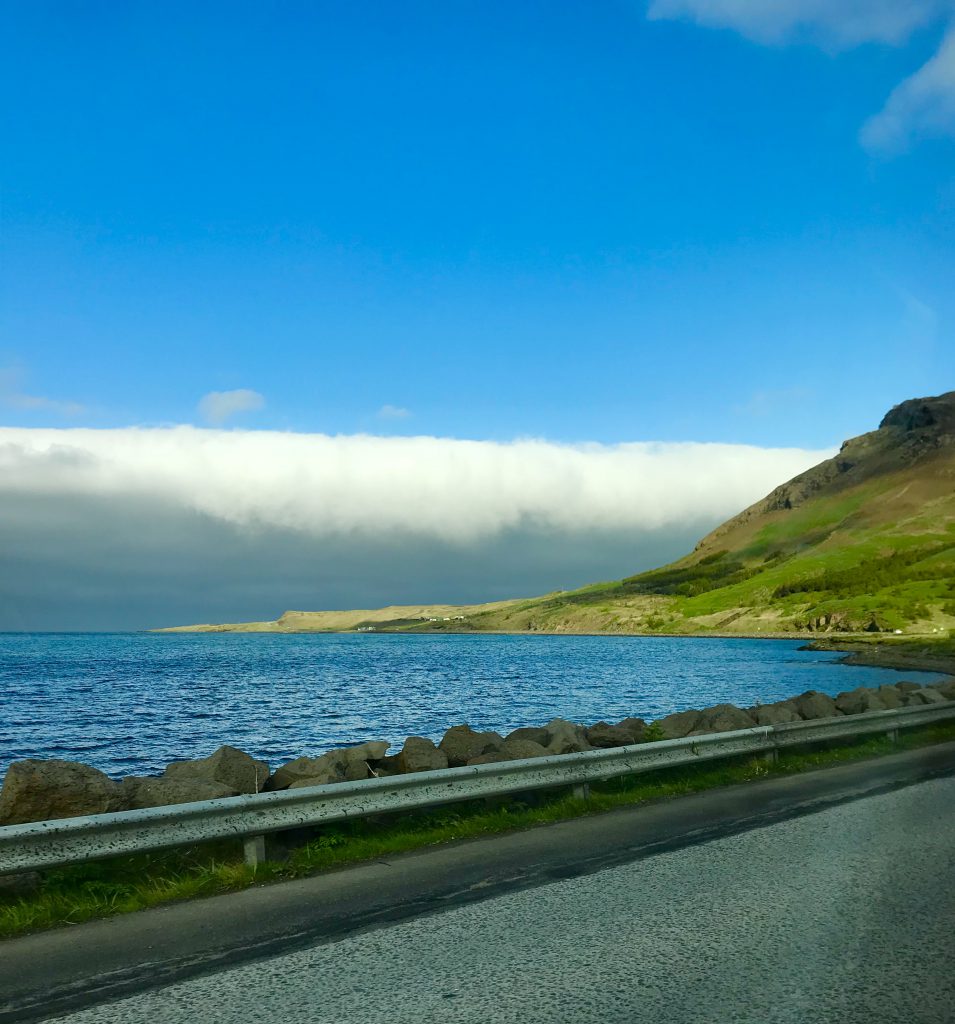 As I began to get ideas from the different shapes and colors as well as the amazing natural vista, I took out my sketchbook and began to draw. The more I looked around, the more I wanted to meet people and learn about them, their culture and connection to the land. Our connection as human beings to the land and how we treat it has always been important to me and is a consistent theme in my artwork, and I felt that this connection is also present in Iceland as nature is clearly protected and preserved. I am looking forward to the rest of my experiences in this breathtaking country.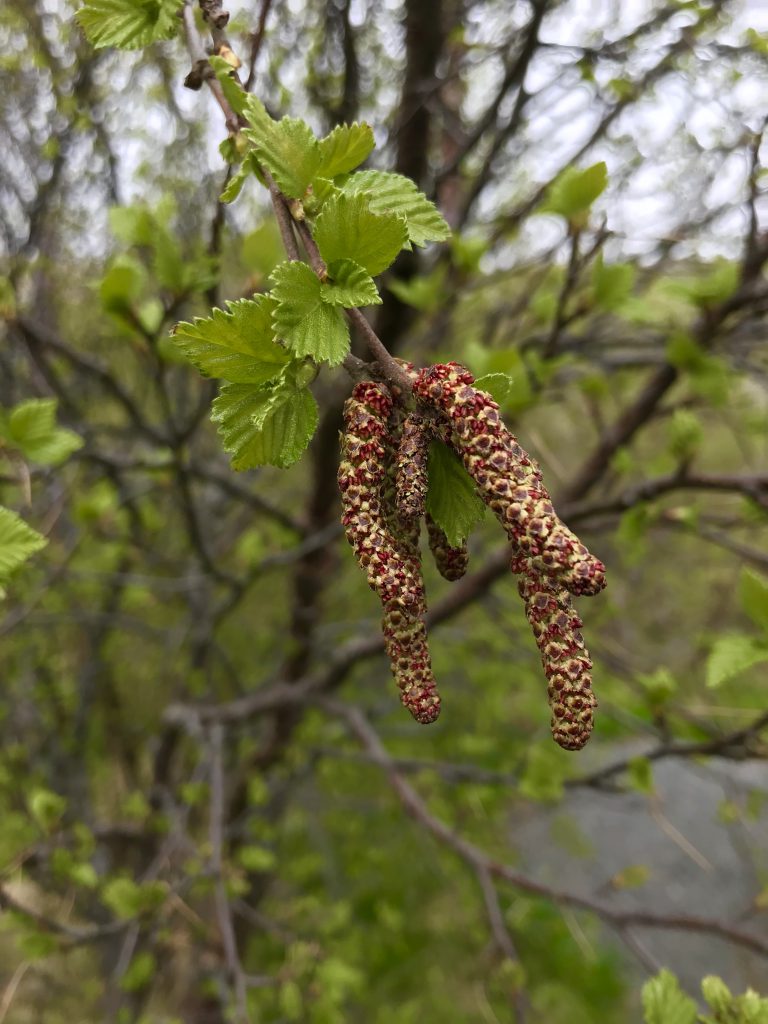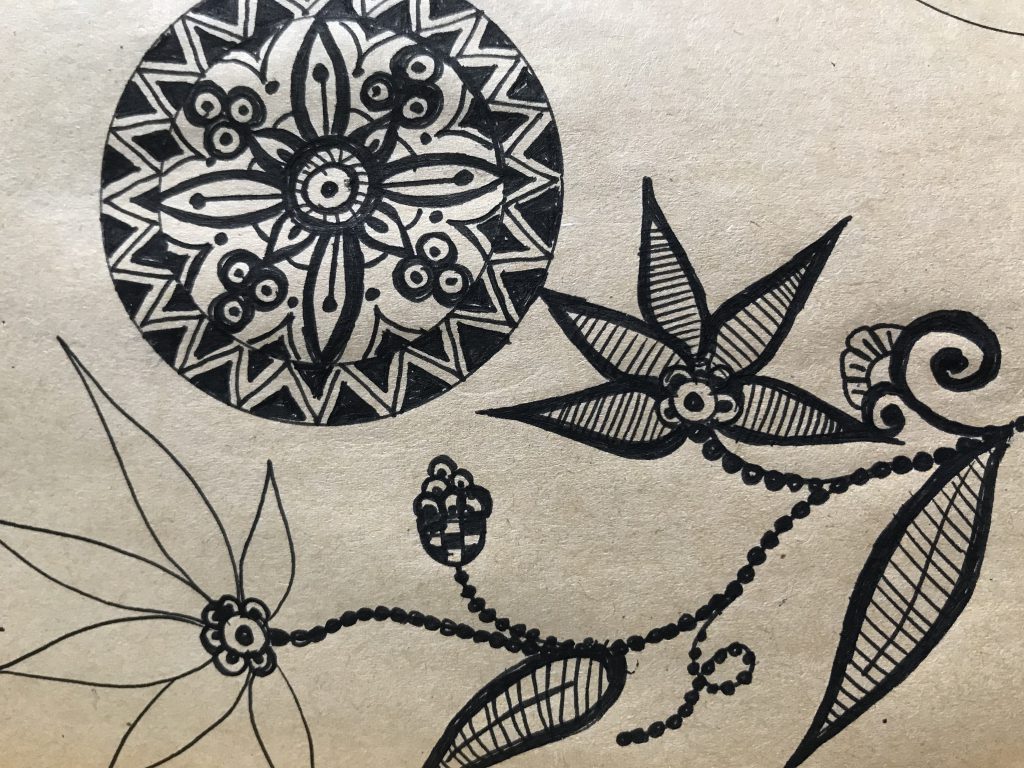 References
Parnell, F., Presser, B., & Bain, C. (2013). Lonely Planet Iceland(8th Ed.). Lonely Planet Publications.